Lithium-Ion Powered Pallet Jack
The ePicker Lithium Pallet Jack (EPT12L) is a new product created to help you work safe, and work smart. If you have personnel moving 1500 pounds 100 feet or more with a manual pallet jack, they may be exposing themselves to serious injury. With this powered solution available at just half the cost of other powered machines, the Lithium Pallet Jack is an extraordinary value. The unique easy exchange battery system on the ePicker Lithium Pallet Jack (EPT12L) functions much like a common cordless hand tool. The standard battery included can deliver three hours of continuous use and can be charged in 1.5 hours.
Why pump, pull and strain when you can move more and hurt less with the ePicker Lithium Pallet Jack (EPT12L). It's never been a better time to go electric.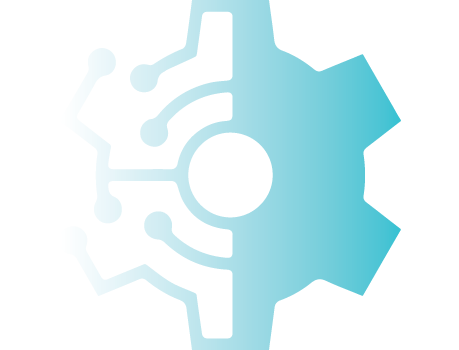 When using more sophisticated equipment, the job is done more quickly and efficiently. ePicker elevates the everyday task to a better experience.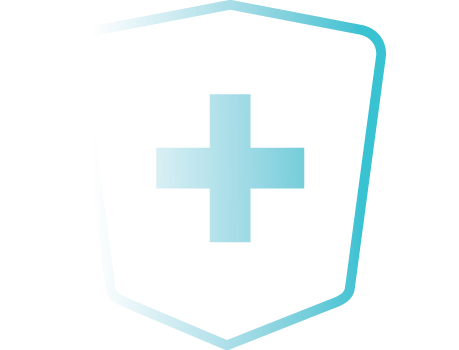 By reducing employee strain and injury, production goals are met and business continues to move at the speed of the modern supply chain.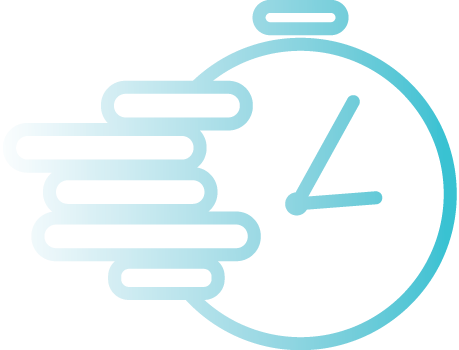 Through leveraging new technology and time saving features, like Lithium Ion powered options, ePicker makes a way to increase ROI quickly.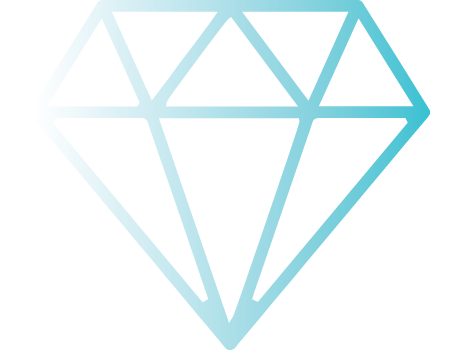 ePicker is built to last, and take the wear and tear of a 24/7 environment. Whether ecommerce, retail, manufacturing or warehouse, ePicker has the right tool to get the job done with less downtime.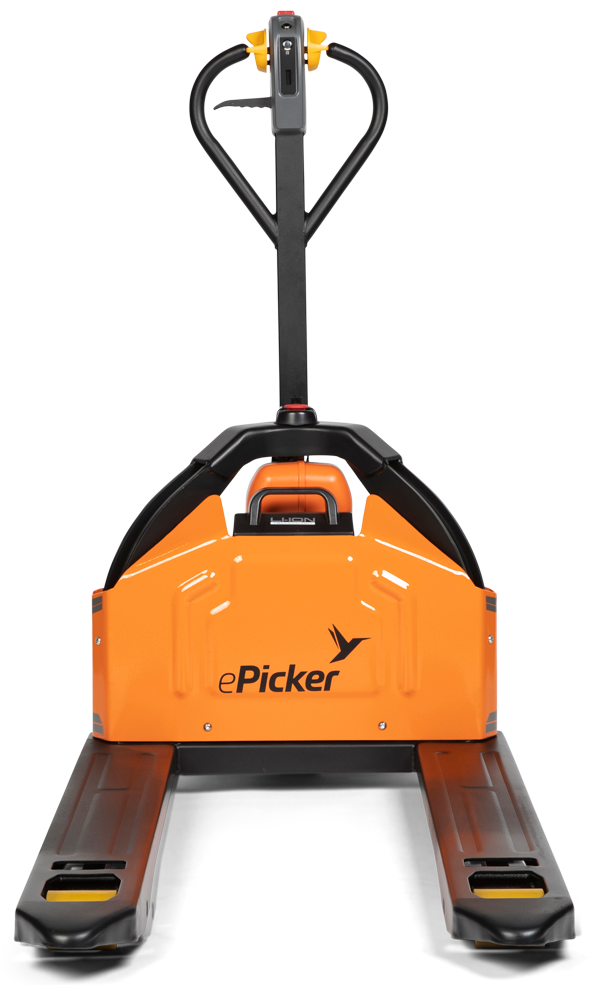 Hydraulics
Permanent magnet DC pump and chrome plated cylinder provide for smooth and efficient lifting.
Electrical
Water resistant connectors and shrouded wiring harness supply power reliably to components. System includes a key fob, emergency power disconnect and on-board dock for Easy Exchange Battery.

Brakes
Electromechanical brake provides good stopping power when handle is upright or lowered beyond the operating range.
Tiller Arm Control
Travel, lift, and lower functions are located in the ergonomic operator handle. All operator controls are accessible without having to lift one's hand from the loop handle. The control head is designed to allow easy operation with either hand and includes a belly button reversing switch, dual butterfly travel controls, horn, battery discharge indicator and manual lowering control for quick and efficient operation. The low mounted tiller arm offers excellent operator comfort and minimum steering effort.
Serviceability
Removable covers and modular design of components provides for easy maintenance with simple hand tools. Two piece drive wheel reduces complexity of tire changes.