The ePicker Mid-Level Order Picker (JX2-126/144) combine compact design and exceptional maneuverability of our ePicker Task Support Vehicle with the attributes of a counter balanced forklift. The result is a versatile machine that can be used for middle-of-order picking and staging pallets, available in two configurations
Simply put, the unique design of the ePicker Mid-Level Order Picker (JX2-126/144) allows it to do a lot for a small vehicle, and still do it well. To learn more or to test drive an ePicker Mid-Level Order Picker (JX2-126/144) at your facility, contact your local ePicker dealer today.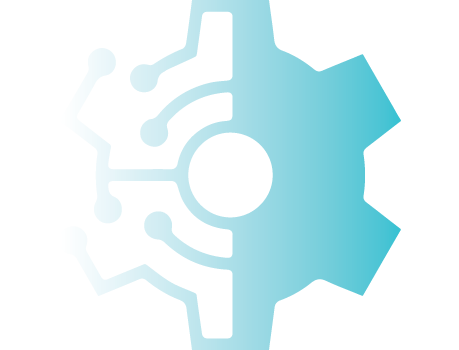 When using more sophisticated equipment, the job is done more quickly and efficiently. ePicker elevates the everyday task to a better experience.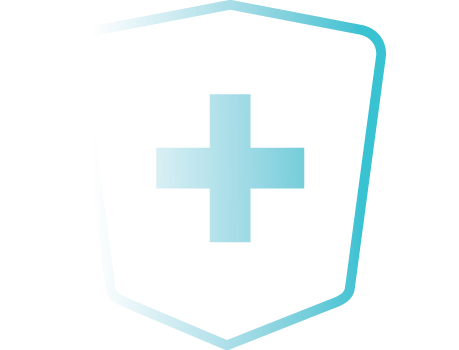 By reducing employee strain and injury, production goals are met and business continues to move at the speed of the modern supply chain.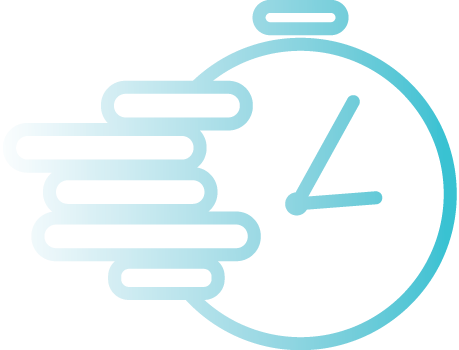 Through leveraging new technology and time saving features, like Lithium Ion powered options, ePicker makes a way to increase ROI quickly.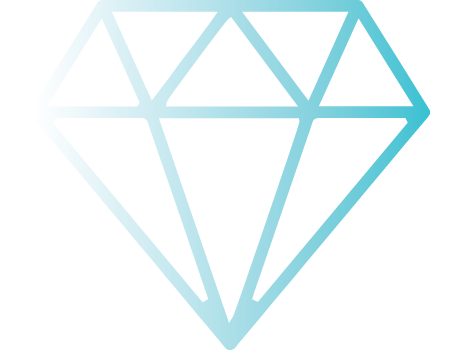 ePicker is built to last, and take the wear and tear of a 24/7 environment. Whether ecommerce, retail, manufacturing or warehouse, ePicker has the right tool to get the job done with less downtime.


Electrical
Dual 24-volt ZAPI COMBI AC-0 travel and power steering controllers.

LCD dashboard displays hour meter, battery state of charge, travel speed, drive wheel directional indicator, and fault codes.

AC drive motor provides high torque throughout the entire drive range. The brushless design of the AC motors drastically reduces maintenance costs while extending duty cycle. Travel speed remains constant relative to throttle position regardless of the load on truck.

(4) selectable travel speed settings and a global turtle travel speed setting can be used to tailor equipment performance to the experience level of the operator and use.

Mast
Heavy duty I-beam design provides excellent stability at height. Steel mast channels and side mounted lift cylinders increase total vehicle capacity and service life.

Chassis
Three point chassis design with along with 180° drive motor steering arc provides exceptional maneuverability. Powerhead mounted stability casters add additional truck stability and operator confidence at working heights.
Operator Compartment
Ergonomic fingertip control for travel, lift, and lower functions provide the operator with logical intuitive drive characteristics while traveling at elevation or lowered. The operator compartment is designed for comfort and features an ergonomic floormat and features a forward and backrest cushion. Retractable compartment siderails allow for easy egress from either side of the vehicle.

Regenerative Brakes
Regenerative braking is applied when the operator removes their hand from travel control or when plugging occurs. An electromagnetic parking brake is applied after the truck is stopped.
Other Standard Features
• 42" forks with pallet clamp
• Anchor, operator harness & tether
• Overhead guard
• Non-marking tires
• Rear flashing light
• Battery compartment rollers
• Low 9" step height compartment